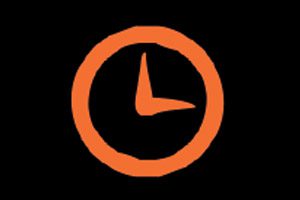 Hours
Open every day
from 10am till 6pm
(last admission 5pm)
Duration of the visit : about 1.5 hours
Yearly closing :
1 January and 25 December
BILLET MUSEE
Rates :
- 15 € for adults
- 13 € for students, over 65
- 9 € for kids (3-11 years old)
- Free for kids under 3 if they are with an adult.
Optional, a real hot chocolate : 3,00 € (aztec recipe, spanish recipe, speculoos, hazelnut, milk ou dark).
TICKET VISIT + WORKSHOP
Your visit is included with this ticket, before or after the workshop.
40,00 € : a 45 minutes workshop with a chocolatier, you'll make your own chocolates, with friends or family (for children under 8, an adult has to take part to the workshop),

GROUPS / GUIDE
If needed, the museum offers guided tours for groupesL.
 The tour lasts on average 60 minutes and then you will enjoy the demonstration with our chocolatier.
This option is available for groups up to 25 people. If you are over 25, you need to book 2 guides for a quality visit, that must be a special moment.
The rate for the guide is fixed, and doesn't depend on the number of visitors, up to 25 people. This option is added to the regular entrance fee and is only available by reservation.
AGENDA
des ateliers thématiques