The Choco-Story
Experience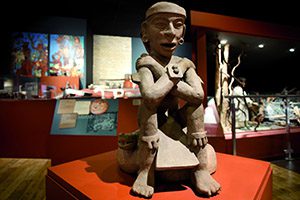 DISCOVER
the history of chocolate
Dive into the wonderful world of chocolate for a incredible travel through the ages !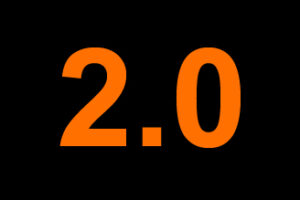 NEW
experience tour
Visiting a museum that combines collections and interactive and digital entertainment ? Yes you can !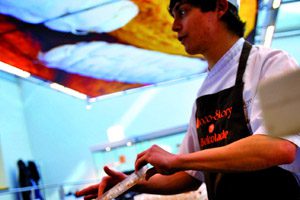 MEET
our virtual chocolatiers
3 chocolatiers, 2 Best Workers of France will show you all the techniques and skills to make chocolate !
And you will taste their creations !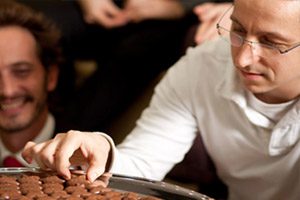 TASTE
all you can eat !
Choco-expert who can describe hidden flavours of origin chocolates? Or just chocolate lover to try all the chocolates ?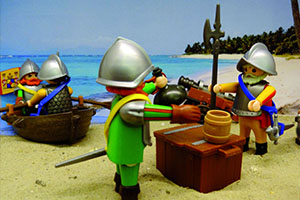 FUN
for the whole family
A playful tour for kids is available to have little brothers and sisters to discover the world of chocolate… with FUN !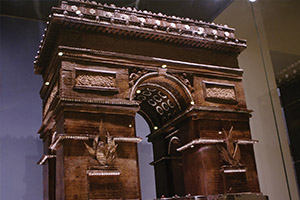 SEE
art with chocolate
3m height, 200kg chocolate for a more realistic sculpture than the building itself! Discover the area dedicated to whatever you could imagine with chocolate !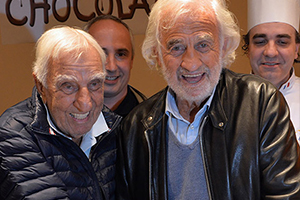 MEET
the most famous fans
Who are the famous chocolate-lover celebrities? Find out who left their mark in our Wall of Fame!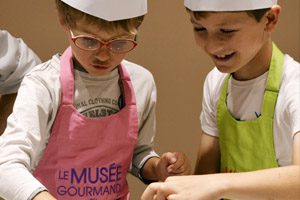 CREATE
your own chocolates
Join one of our worshops for kids or adults to make your chocolates! Reveal the choco-power in you!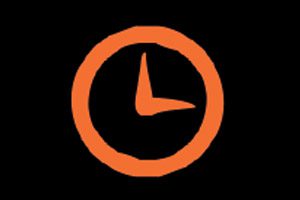 Opening hours
363 d/year
Open every day
from 10 am to 6 pm
(last admission at 5 pm)
Visit is 60 to 90 minutes
Yearly closures :
1 Jamuary and 25 December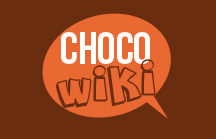 LEARN everything
about chocolate
Discover the evolution of chocolate through history from more than 4.000 years, its secrets, medicine purpose, well everything about chocolate !